Standard Package
$59-$69
-Note this package is only valid with 2 or more cars
Hand wash/foam wash
Rim face cleaning
Interior vacuum
Windows
Door jams
Tire shine
Door panels
Deluxe Package
$189-$199
Hand wash/foam wash
Rim face cleaning
Interior vacuum
Windows
Door jams
Tire shine
Door panels
Wax sealant
Interior wipe down
Glass protection
Premium Package
$260 EACH
Or
$478 For Both Premium
            Exterior                     Interior
The Interior is Vacuumed, all surfaces are wiped down and conditioned. Seats, Carpets, and mats are shampooed and steamed. full interior is steamed.
Want your car looking shiny? look no further into our Exterior detail. Once we wash the car and do the basic windows, rims, door jams, we decontaminate the paint, leaving it smooth for our polishing process. 1-step polishing will add the ultimate shine and also removing light scratches, swirls, and defects.
Leather Conditioning - $50
Shampoo Floor Mats - $50
Engine Bay - $40
Ceramic Pro is a multi-layerable, clear, liquid nano-ceramic coating. When cured, this technology will transform itself on the surface to a permanent, ridged, flexible glass shield. Ceramic Pro can be described as an additional clear coat, with 3 times the hardness and self cleaning properties.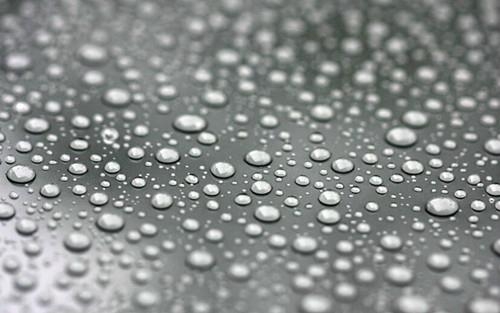 Headlight Restoration - $130
Paint Correction - *Call for estamate*
What is paint correction? It is the process of removing scratches, swirl marks and other major imperfections. We fully decontaminate the paint, leaving it smooth for our "cutting" stage. We cut into the paints clear-coat to remove scratches and swirl marks, following up with a polish to leave your cars paint looking flawless.
Clay Bar - $75
Wheel Polishing - $150
PPF (Paint protection film) is the ultimate way of protecting your vehicle. Keep your paint away from rock chips, scratches and damages from tough New England weather. This film can be wrapped from top to bottom. Call us today to speak with our specialist and learn more!